"Food Feast" is a catering company, well equipped to cater 10,000 people run by a very strong and professional team, so the product and service provided is unparallel & unmatchable…
Having the best chefs on board gives us an opportunity to cater a wider range of cuisines like North Indian, Oriental and some of world's famous cuisines. We will be offering economical combos with various options suiting every pocket and an option of make your own combo giving people to customize their combos.
We have a team of trained professionals with good communication skills handling the clients who are well trained & educated with all etiquette. They all have a good experience behind them with reputed organization and are well trained with a common language.
GOLDEN KEYWORDS
Best quality
Hygiene
Cleanliness
Punctuality
Friendly & Helpful
Discipline
Customer oriented
OUR EXISTING CLIENT'S PROJECTS ARE
Accenture
Suzlon
Alfa Laval
Vodafone
Bajaj Allianz
CRF
Craftsman Automation
BPCL
Hotel Ivy Studios (Food & Beverage Dept.)
Vision
"Al-Fayez Biryani" and "Gosht Kundan" has a long journey to cover… Just like pizzas was originated in Italy but is one of the most popular foods in the world as a pizza is a meal in its own. Our vision is to take Biryani & Main Course to the international level and expand nationally and internationally both in nearest future. One can order a quick biryani wherever they are and enjoy it in the most comfortably way even in the middle of the road.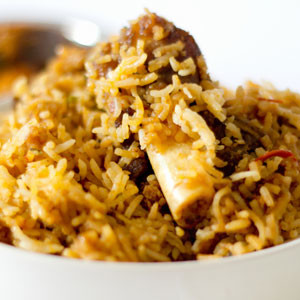 Mutton Biryani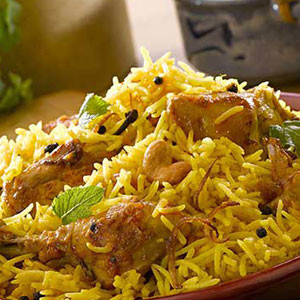 Chicken Biryani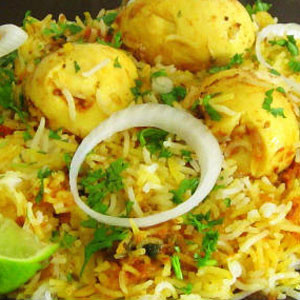 Egg Biryani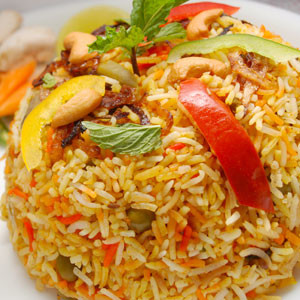 Daal Biryani